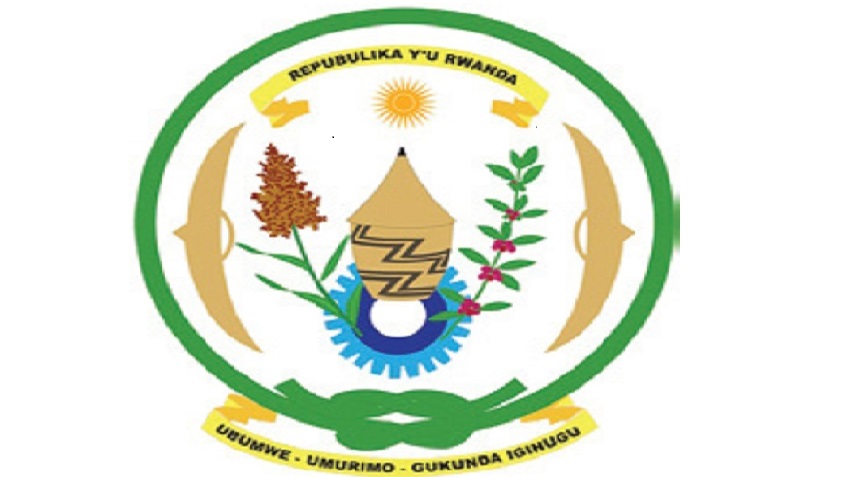 In partnership with RISD since 2012 working in the area of Access to Justice in
particular focusing on Analyzing and Strengthening the Mediation Mechanism.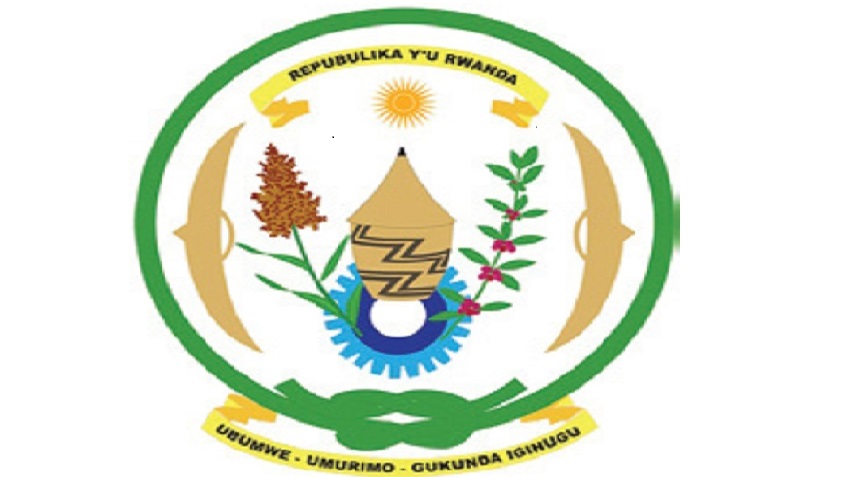 RISD has been working in the area of land with the Ministry of Lands since 1998...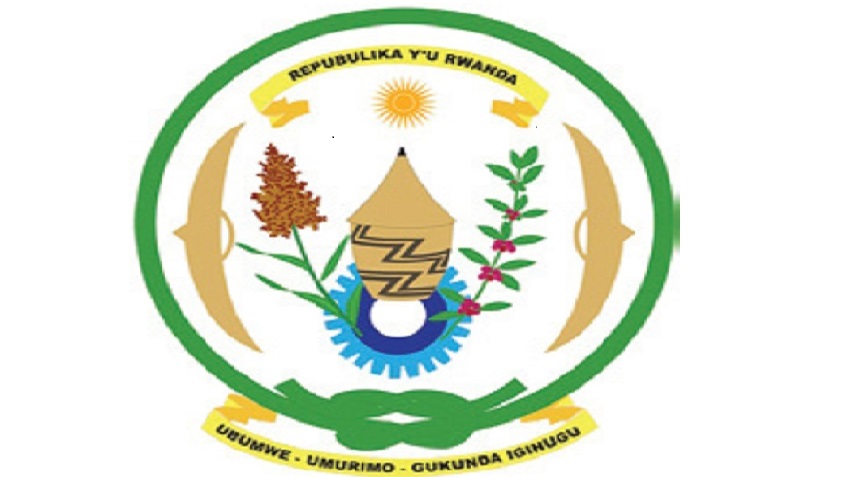 RISD has a long terms relationship with MINALOC since 2007, when the organization first registered in with the Government to work in Rwanda...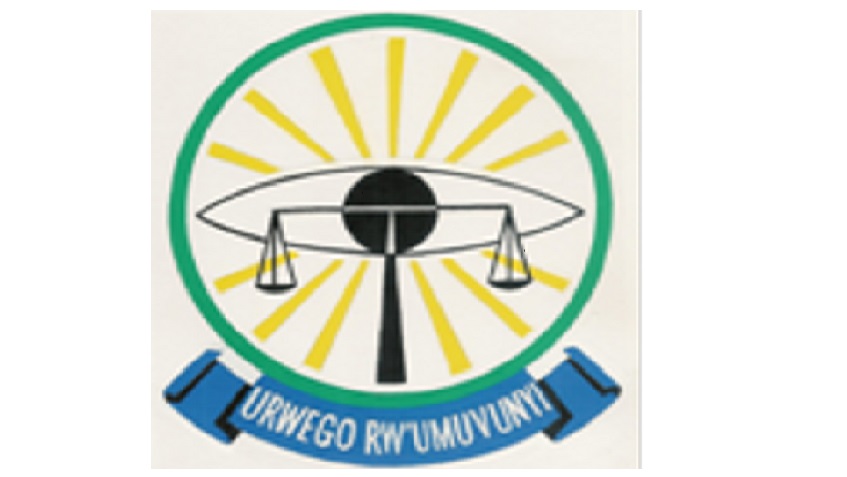 RISD has a partnership with the Ombudsman office since 20th January 2010. The partnership related to joint efforts in addressing the land rights of the Rwandan...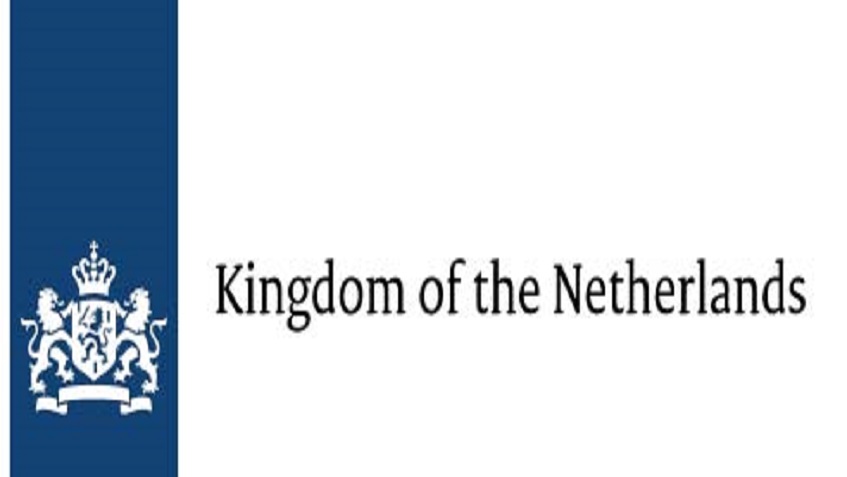 Implementing a long term program on Securing Land Rights. This is the only unique project in Rwanda or may be in the region, that strategically and directly supports the role of civil society in monitoring the implementation of land reform.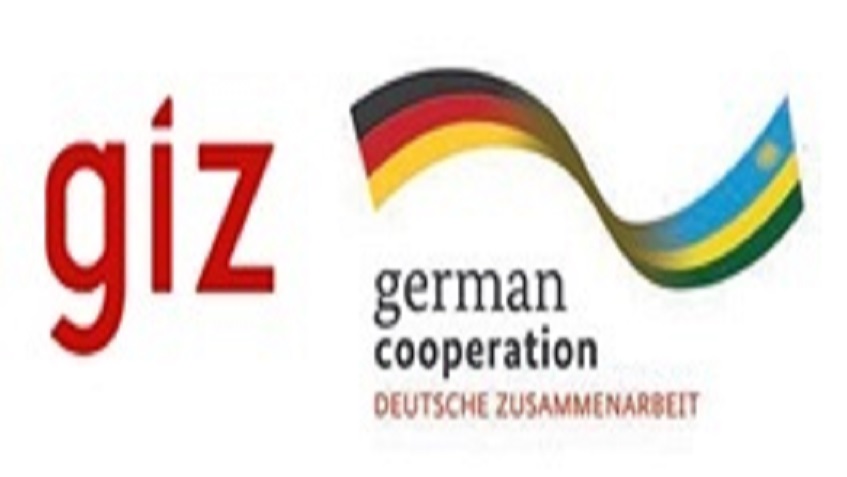 RISD is a pioneer of civil society program in GIZ Rwanda. RISD is in partnership with GIZ from its days of DED way back in 2006. Currently, RISD is part of GIZ civil society Rights Based program. RISD contributes to the program in the area of rights based and advocates for land as a rights and human rights issue.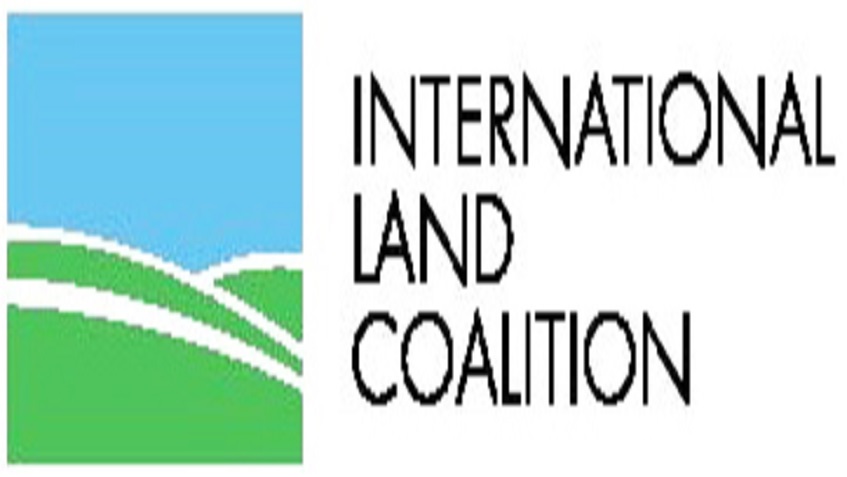 RISD is part of the International Land Coalition (ILC) since 2003. RISD has championed the setting up and structuring the Africa Region of ILC, including hosting the region in Rwanda between 2010-2013. RISD leads the Monitoring Africa Land Policy Initiative tool created with the ILC members.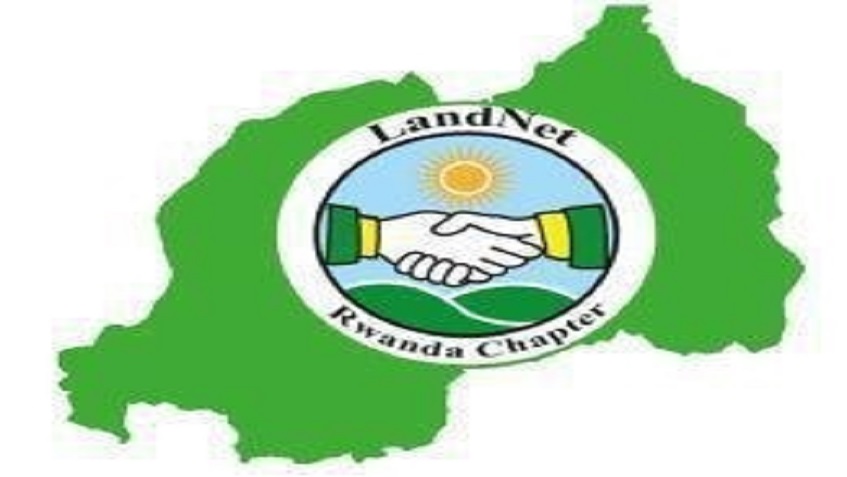 LandNet Rwanda is a network of more than 30 organizations that work on land rights in Rwanda including: CARE International Rwanda, ActionAid International Rwanda (AAIR), BENISHYAKA, CLADHO,COPORWA,IMBARAGA,REDO,RHEPI,RISD,UGAMA CSC, ARDHO,ARECO Rwanda,AVP,CCOAIB,DUHAMIC-ADRI,HAGURUKA,INADES,International Gorilla Conservation Programme,KANYARWANDA,National Unity and Reconciliation Commission,NUR,Oxfam Rwanda Programme,Rwanda Women's Network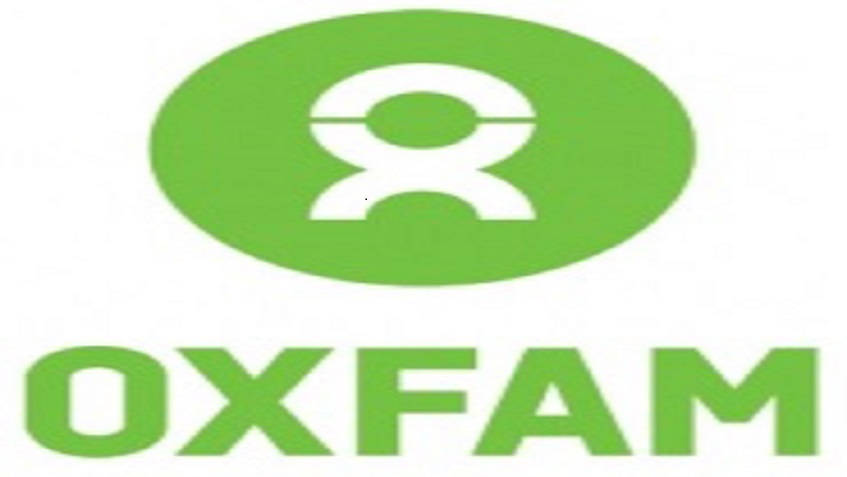 Oxfam is a very long term partner of RISD in the area of land rights advocacy and networking.Oxfam was the first partner of RISD in the area of land in 1999, and the partnership has remained – it's been like 'a successful marriage'. RISD has been engaged in women and land research project in partnership with Oxfam, which is due for publication in 2016-2017. This publication will show a status of the women land rights, that has not been read in any of the past research; and is expected to make a major contribution on how the women financial means is viewed in terms of their land rights.
RISD is part of the civil society consortium supporting the implementation of the Africa Land Policy Framework work and Guideline (ALPFG) or the Africa Land Policy Initiative (ALPI)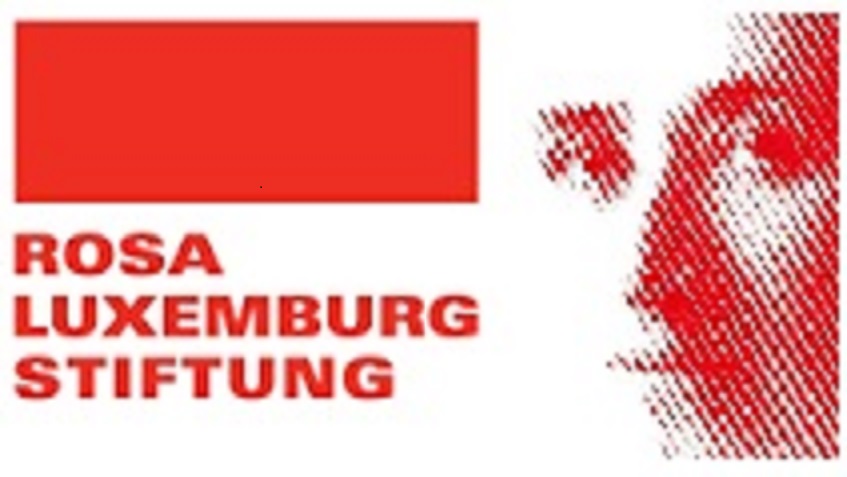 RISD is in partnership with ROSA since 2013 in the area of land rights and community engage in the informal settlement and urbanization process. Current focus is on support to the Nyarugenge District through the CoK in the Agatare Pilot Project.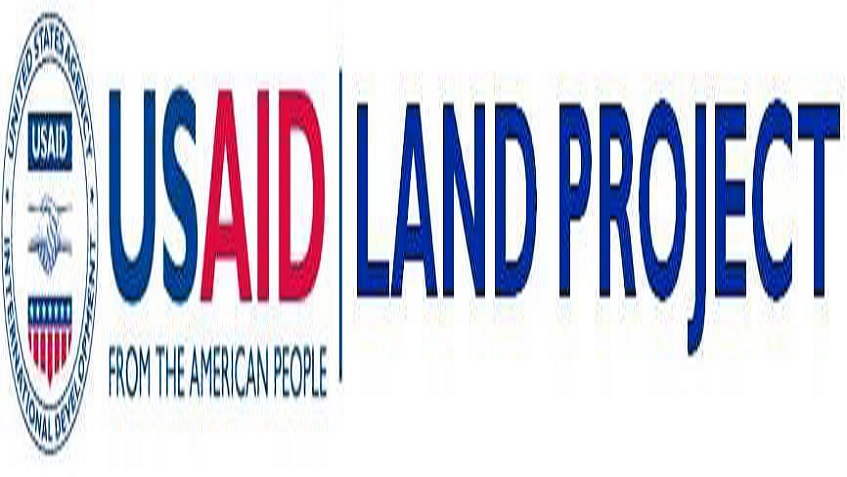 USAID is both a donor and a strategic partner of RISD for a long time – since 2007. Because of its nature and structure, RISD has engaged with USAID through another party. Of most recent, RISD has worked very closely with the USAID Land Project in the area of research and exchange of information. RISD is considered the option of maintaining the USAID Land Project website after the closure of the project.
Strategic Partners
RISD continuously expand her strategic partners. These are critically important partners to RISD's growth. These are partners that are not necessarily concerned with the financial contributions, but rather, for policy engagement including the research agenda and exchange of information.
Some of these strategic partners include:
DFID, EU, PAPLA, FAO, IFAD, IIED
– International Institute for Environment and Development, IIRR - International Institute for Rural Reconstruction, GGI – Global Green Growth Institute, WORD BANK, UNDP, IFPRI. Most of these strategic partners combine both financial support, in particular in the area of research.