Welcome Message
by the Chairperson of RISD Board of Directors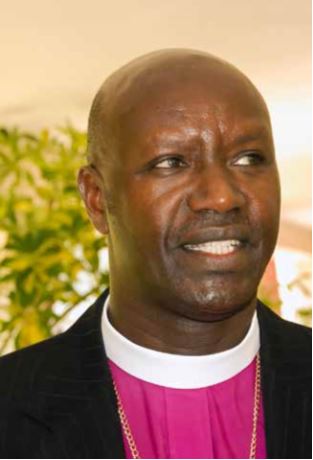 RISD is proud to present its second five-year strategy for 2016/20, having learned much from the development and implementation of its first Strategy (2010/15).

2016 marks an important turning point for RISD, from which we intend to expand our operations in both scope and coverage. Building on the focus in the previous strategy, RISD will continue to spread the impact of its work through networking, partnerships and collaboration with government, development partners, NGOs, CSOs and the communities we work with in Rwanda.

In addition, during this strategic plan period, RISD will emphasize its regional and international roles by strengthening its engagement with international networks and alliances and investing more in our policy and advocacy work. The Sustainable Development Goals (SDGs), the Africa Land Policy Framework and Guidelines (ALPFG), and the universal emphasis on slowing and reversing climate change, all provide a significant new backdrop for our new RISD strategic plan. Nationally RISD works within national strategies, laws and policies which are also stressing the foci on sustainable development and social justice. Rwanda is growing very fast in every respect. It is a small country with significant human resources, scarce natural resources and ambitious development plans.

As Rwanda urbanizes, develops its natural resources for the common good and diversifies its economy; it is important to take every Rwandan with us, and secure the basic rights of everyone, especially those who are poor and disadvantaged. RISD looks forward to continue playing its part in the development of our country for the equal benefit of women and men, with special focus on the poor and disadvantaged. Last but in no way the least, I thank all our partners, staff and beneficiaries for their various contributions and hard work in making this strategy a reality.
Bishop Nathan K. Gasatura, Chairperson, Board of Directors, RISD
December 2015